Nutritional Supplements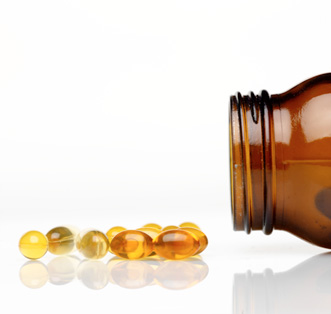 Triad Compounding Pharmacy has its own full line of nutritional supplements. Also, check out our Hypo-Allergenic line of supplements, along with an award winning brand of Omega 3 fish oil capsules. Please ask about our Anti-Aging skin creams.
We carry Pure Encapsulations, hypo-allergenic nutritional supplements. These products are encapsulated in cellulose capsules, not gelatin from beef. There are no hidden fillers, coatings, artificial colors or other excipients that would disrupt or diminish the bioavailability of the ingredients. Also, these products are gluten, wheat, preservative and hydrogenated oil free.
Our Omega 3 line of supplements are Nordic Naturals. They are award winning fish oils and have been shown to be the world's safest, most effective and are an industry standard.
We carry Nordic Naturals Omega 3 for Pets in capsules or liquids for ease of administration.
Check out of Anti-Aging, skin rejuvenating skin creams called Chrysaderm. Available in Day and Night formulations. Be sure to ask our representatives for help finding the right formulation for you. We will always beat internet prices so that you can buy locally.